Janice Chung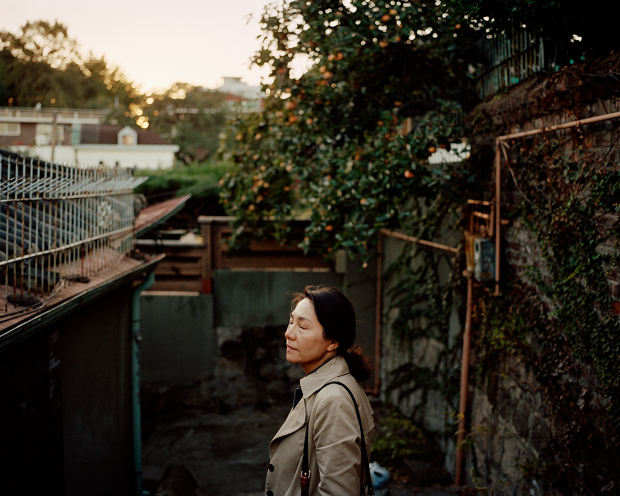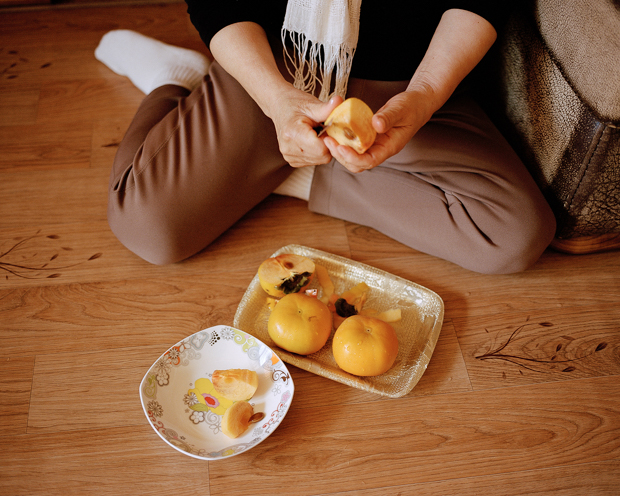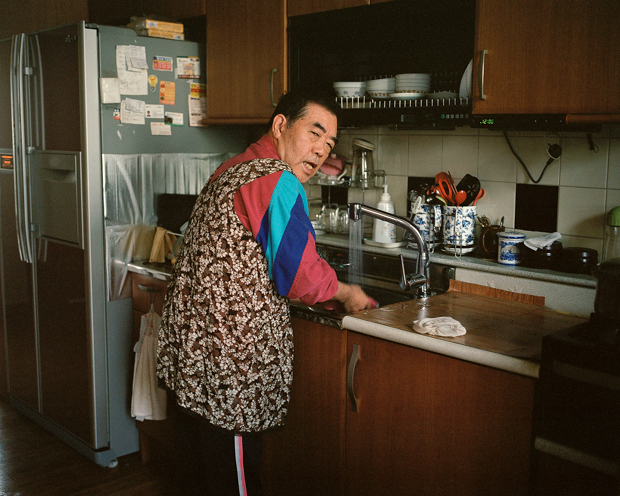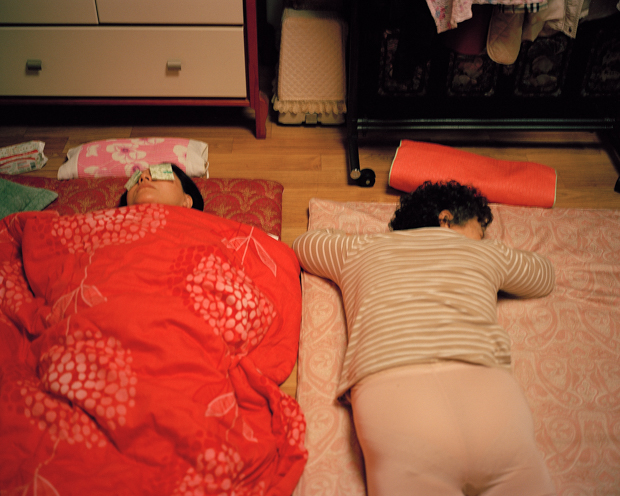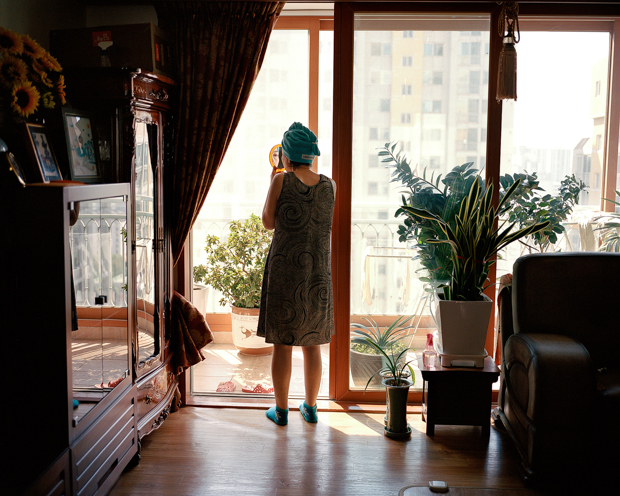 Janice Chung is a Korean-American from Queens, New York. This series is focused on her first trip to Korea to meet her mother's family for the first time. She does not speak Korean fluently so she struggled with the language barrier at first but then got better with communication. Her grandmother did not think that a career as a photographer was a good choice for Janice but eventually relented when she saw the pictures of her time with her.
Janice shoots with a

Mamiya II film camera. Most of her shots are spontaneous, though sometimes she would ask her model to redo an action she just saw them do. A lot of her shots were

done indoors and she works well with the lighting given.
The fact that this series alone made her relationship with her family stronger makes me like it. During her stay, her mother would show her places that she used to go to when she was younger. It made janice realize that her mother was similar to her, with hopes, dreams, and ambitions while still maintaining the family ties.