Daisuke Takakura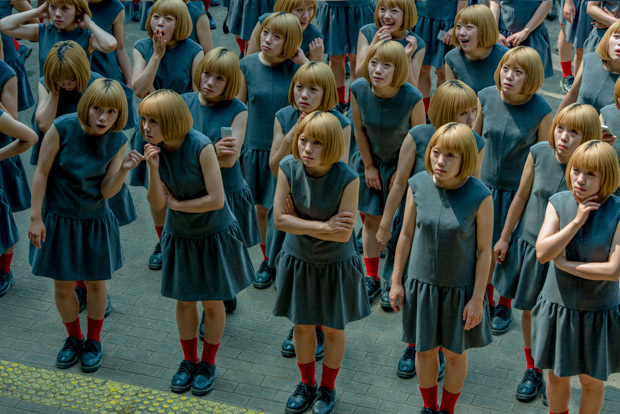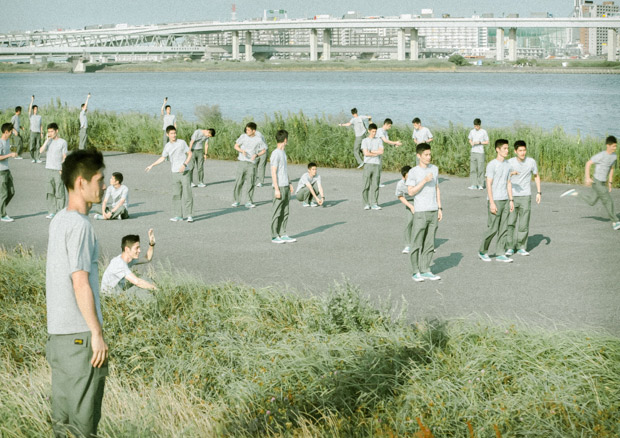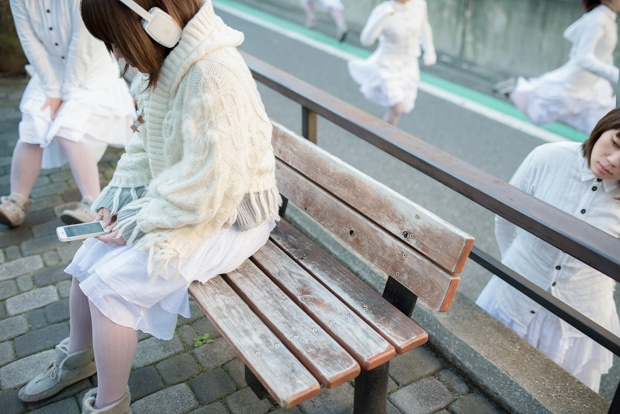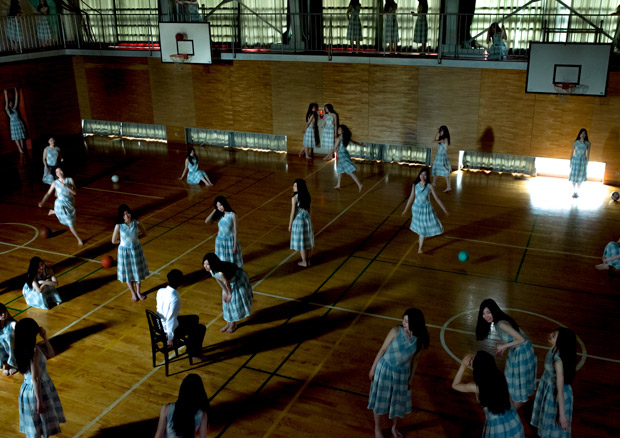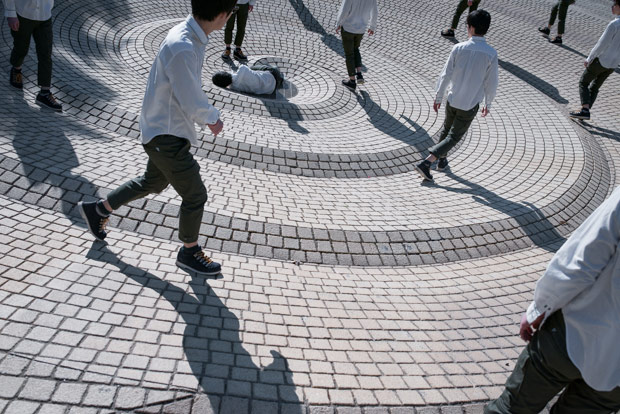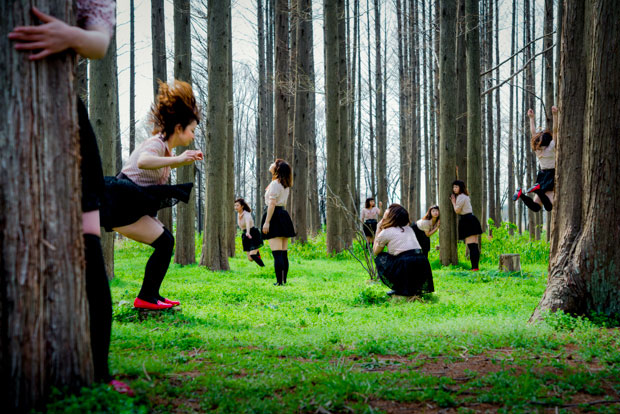 Daisuke Takakura is Japanese based photographer that is also a graphic designer and an actor. In his series Monodramatic, named after a theater style, he explores multiple "selves" in one picture plane. He instills the expressiveness of theatre in his work, providing different instances of the same character, each with a different narrative.
Takakura first selects a model to work with, then the landscape. He then spends a few hours making pictures of them with different situations in mind. Most likely he does most of the work in photoshop.
Takakura's work is successful for me because the pictures speak for themselves. They are well composed, well exposed, and are engaging. They also have a whimsical feel to them. Ive always liked the idea of multiple versions of yourself: like every decision one makes branches off a new dimension, and that version of you lives on affected by the opposite outcome.